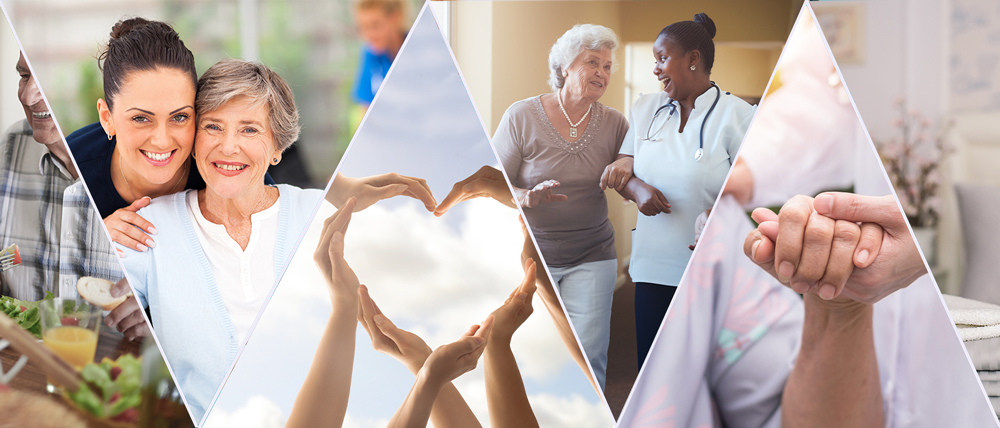 Always caring–always here, bringing loving care to a healthy living.
ENJOY A SOCIAL LIFESTYLE

Assisted Living

Walnut Creek Living offers an outstanding home-like environment for adults who are still independent.

Daily Assistance

Walnut Creek Living is an ideal option for adults who are physically disabled or need assistance with their daily routines.

Social Lifestyle

Activities and entertainment designed for various levels of functioning.

Walnut Creek Living, LLC is a state licensed, senior living organization. We offer, upscale, private homes for seniors – located in the beautiful Macomb County of Michigan.
WELLNESS SERVICES

Person-centered care
Trained team members available 24 hours a day
Licensed nurse supervision
Visiting Physicians and wound care
Available Social worker for counseling and support
Assistance with personal needs
Medication management
Routine health assessments
Monitoring of chronic conditions
PHARMACY SERVICES

Therapy services available
Exercise programs
Tube feeding, Ostomy and Catheter care
Visiting Salon and Podiatry Services
Housekeeping and Laundry services
Resident centered activities
Free TV, Cable and internet
TASTE THE GOOD LIFE

Nutritious Meals

Home cooked meals designed for individualized needs.

At Walnut Creek Living, we believe breaking bread is at the heart of what it means to be human. Shared meals are a time to gather, share a connection with friends and family, and reflect on life's bounty. As such, our community strives to provide an unbeatable dining experience for our residents.

Whether it's a made-from-scratch sweet treat, or a healthy portion of a home-cooked meal served with a side of affection, our team embraces a live-to-eat philosophy and makes sure our residents (and their families) enjoy every meal together. That's why our home-style dining areas are often the social hub of the community. Residents eat together, laugh together, fellowship together, and enjoy the good life.

HEALTHY BREAKFAST AT WALNUT CREEK
Walnut Creek Living is a home away from home, where you not only receive assistance but the best of care.
We offer: Safe Assisted Living Group Home • Memory care• Dementia care• Geriatric care• Respite care
Be assured that your elderly parents will be well taken care of in a safe, licensed home!
Interested in Learning More?