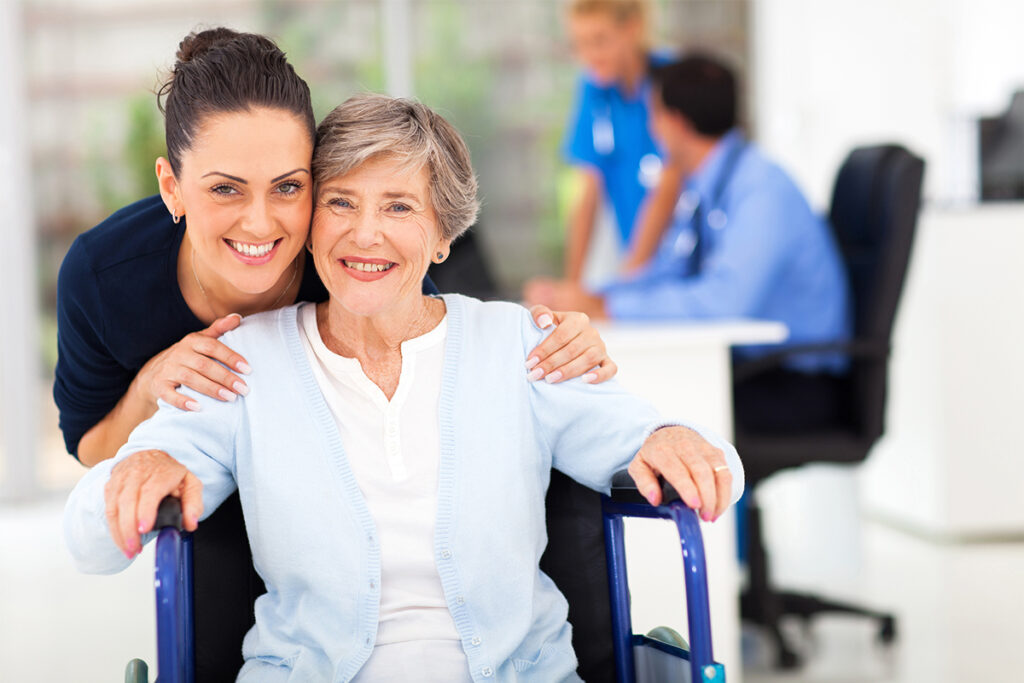 The Best Senior Care Available
Walnut Creek Living, LLC is a state licensed, private senior living company who has private residences located in throughout subdivision in Macomb County, MI. Our aim is to provide quality care to our residents in need of the care and benefits of assisted-living services which will enable them to successfully achieve and maintain independent community living. Walnut Creek Living is owned and operated by an experienced geriatric nurse and offers a close to home like environment with trained 24/7 staff. At Walnut Creek, you are more than a resident in our adult foster care home (AFC) … You are family!
---
We Offer
Upscale private residential homes
Private/Semi private rooms
Alzheimer's/Dementia care
Home cooked meals and snacks to suit the resident preferences
Medications administered by trained staff
State of the art security system
Around the clock care by highly skilled and dedicated staff
Hospice and respite care
Visiting Physicians and other services
Assistance with daily living activities
Various activities
---
Locations
Walnut Creek Living
49228 Walnut Creek Dr
Macomb Twp, MI 48044
Phone (586) 846-3138
Cell (248) 568-7194
Walnut Creek House
48578 Adams Dr
Macomb Twp, MI 48044
Oaktree Place
38571 Union Lake Rd
Clinton Twp, MI 48035
Walnut Creek Life
47848 Beacon Square Dr
Macomb Twp, MI 48044
Phone (586) 961-6168
Walnut Creek Home
25014 Trombley St
Harrison Twp MI 48045
Walnut Creek of Shelby
46496 Kramer Dr
Shelby Twp, MI 48315
Interested in Learning More?