CALL TO SCHEDULE A TOUR

586-846-3138

•

248-568-7194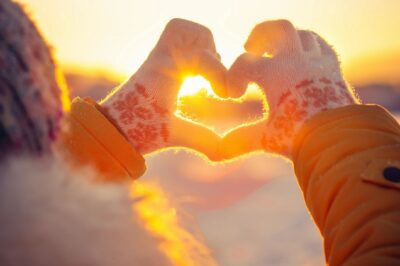 Walnut Creek Living, LLC is a state licensed, senior living organization. We offer, upscale, private homes for seniors – located in the beautiful Macomb County of Michigan.
Best of Care, Close to Home… Because Your Life Matters
Our aim is to provide quality care to residents who are in need of assisted-living services, which will enable them to successfully achieve and maintain comfortable community living.
Walnut Creek Living is owned and operated by an experienced geriatric nurse and offers home-like environments for seniors with trained staff available 24/7.
Our Mission
Our mission is to serve older adults, including adults with Alzheimer's/Dementia and other barriers that prevent them from living life to its fullest. I anxiously look forward to meeting you in the near future.
---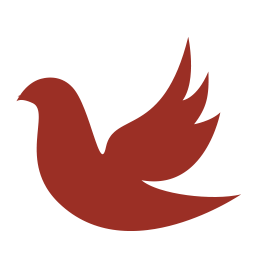 Peace of Mind
We provide maximum autonomy within a safe, intimate community. Licensed Nurse supervision, medication aides, and friendly accessible team members ensure residents get the care and personal attention they need.

Faith-Based Care
To us, "faith-based" is more than our spiritual foundation, it is our calling—a humble and selfless approach, and a commitment to serving our residents above all else. We respect everyone's spiritual background.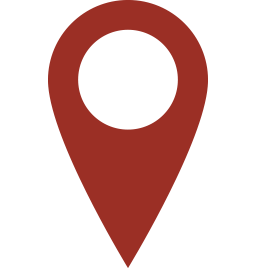 Convenient Locations Convenient to all of Macomb county communities, our locations are easy to access, close to Hall rd and freeways. Major hospitals and other services are minutes away.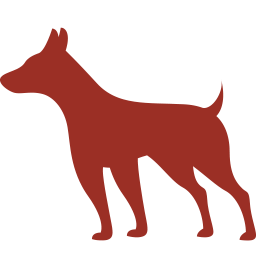 Pets Welcome
We recognize the important role of pets in social connection and well-being. We encourage family pets to visit. We encourage pet therapy and volunteers.
Our experienced team includes care leaders and care members who've served our residents for many years.
---
Message from the owner!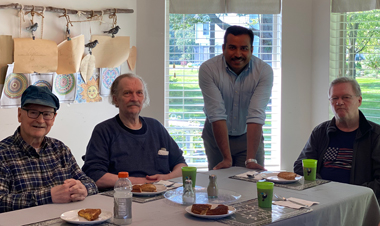 As the Owner/President of Walnut Creek Living, I understand the seriousness of making the life changing decision to give up your independence and consider assisted living. We recognize it is not an easy transition and we are committed to help you through it. I would like to personally extend an invitation to view one our homes, so you can see the services we have to offer. We provide support, stimulation and assistance with activities of daily living, while maintaining a home-like environment. Walnut Creek Living is the ideal solution for senior adults who need some assistance with daily activities and individuals with Alzheimer's, Dementia and other forms of memory loss. The staff here at Walnut Creek Living and I look forward to meeting you and answering any questions that you may have. We want you to make an informed decision about what is best for you and your family. We truly believe that at Walnut Creek Living, you are more than a resident… you are family!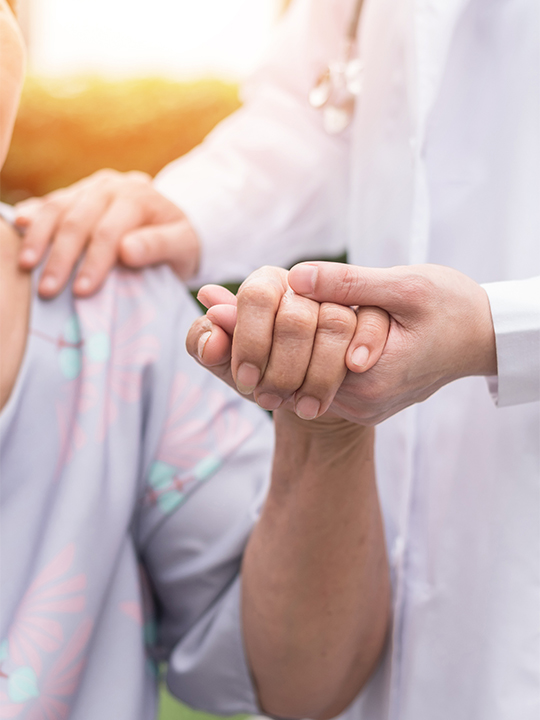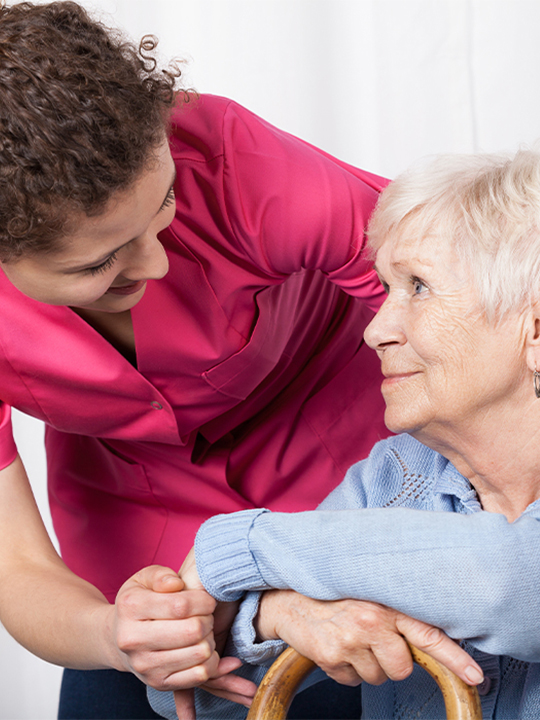 Walnut Creek Living is an ideal option for adults who are physically disabled or need assistance with their daily routines.
WE OFFER
• Upscale single family home living
• Private/semi private rooms
• Assistance and support to maintain a premium life style
OUR SERVICES
• Hospice and respite care
• Visiting physicians and other services
• Trained staff available 24/7
• Various activities
At Walnut Creek Living
You Are More Than Just a Resident, You Are Family
Testimonials
We are very happy with your services and would like to take this time to thank you for all you have done for our parents.

Paul & Jessica

Thank you Walnut Creek Living for being so great with my dad. He has gone through so much in the past 5 years that it was hard to keep up and you made him feel at home. Thank you.

Michelle Z

Thank you for all the wonderful services you offer, we are so happy to be able to experience your company through our parents.

Jason D